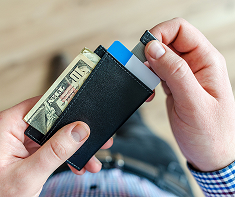 The wonderful Gospel music, spirit-filled preaching, teaching and informative programs you hear each day on The King's Radio Network, WKJV and WKJW are made
possible by the gracious love gifts of people just like you. We encourage you to consider making a pledge of support for Christian Radio. All gifts are tax-deductible and no
gift is too small. You can make a one time love gift, or you may chose to give on a monthly or bimonthly basis. Just remember, God loveth a cheerful giver..
Thank you for your support!..
Volunteers Taking pledges
THE ANCHOR DESK
"206-965-8128"

You can now Text to Give!

1. Add the number "206-965-8128" to the list of Contacts in your phone.

2. Anytime you would like to make a pledge to The King's Radio, WKJV just simply text the words or numbers "1380" or "wkjv" to "206-965-8128".

3. The same holds true for Christian 1010, WKJW. Simply text the words or numbers"1010" or wkjw" to "206-965-8128".

4. If you would like to pledge to the New 107.3 FM construction project, just text "1073" to the same number.

5. You will automatically receive a link to click on where you will be directed to enter your account information and the amount you would like to pledge. You will also have the option of making a one-time, bi-weekly, monthly, or bi-monthly love gift pledge.

*Text and data rates may depend upon your cellular provider plan.